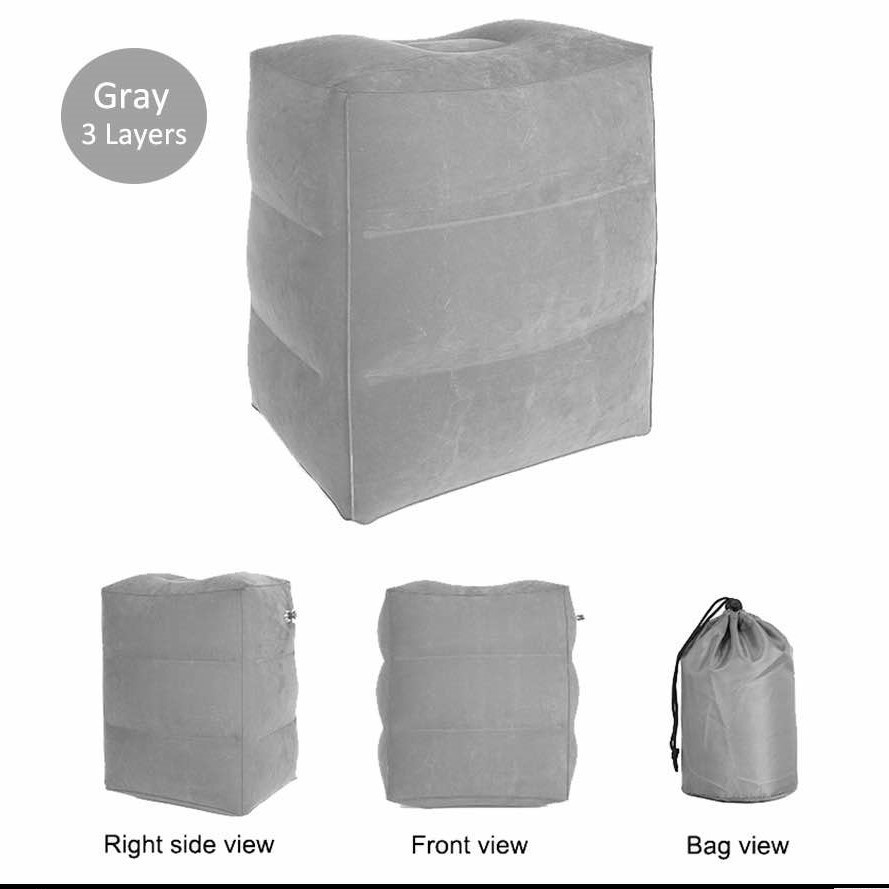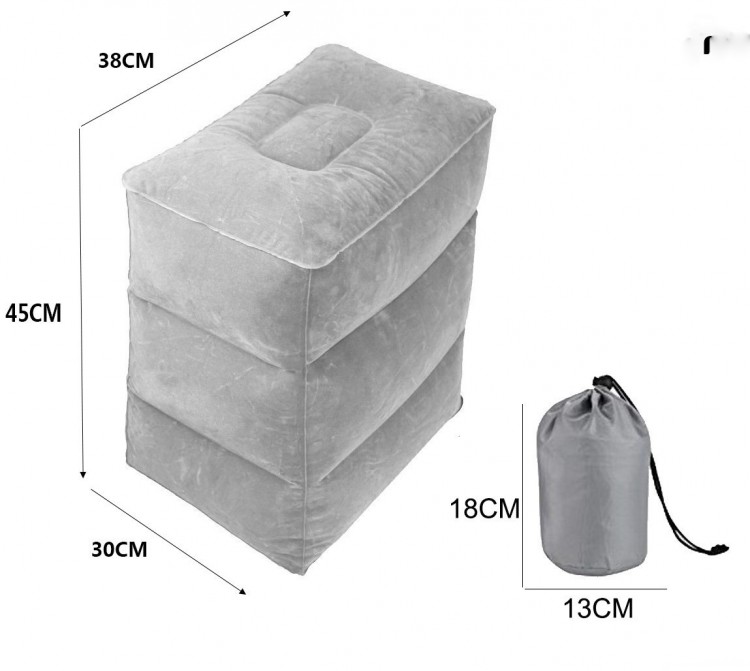 Inflatable Travel Footrest/Pillow - 3 Adjustable Height
Best for travelling on plane, train or car journey with your family. Especially the little one!

No more worries that your child can't rest well with his/her feet on the flight!​​

Easy inflate by mouth and fast deflate. Light weight. Compact. ​​
Material: Flocking PVC

​Feature: 15 seconds to inflate, 2 seconds to deflate

Adjustable height of 3 layers with 2 valves

Item Weight: 0.38kg

Item included a dust cover and a carry bag​​​​​​​​​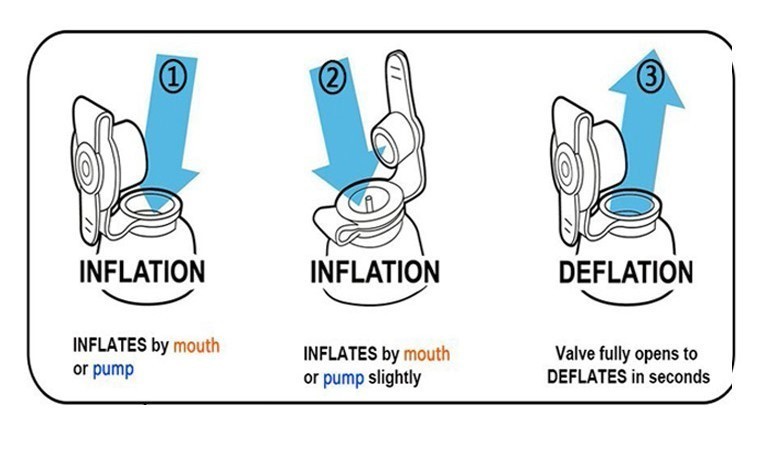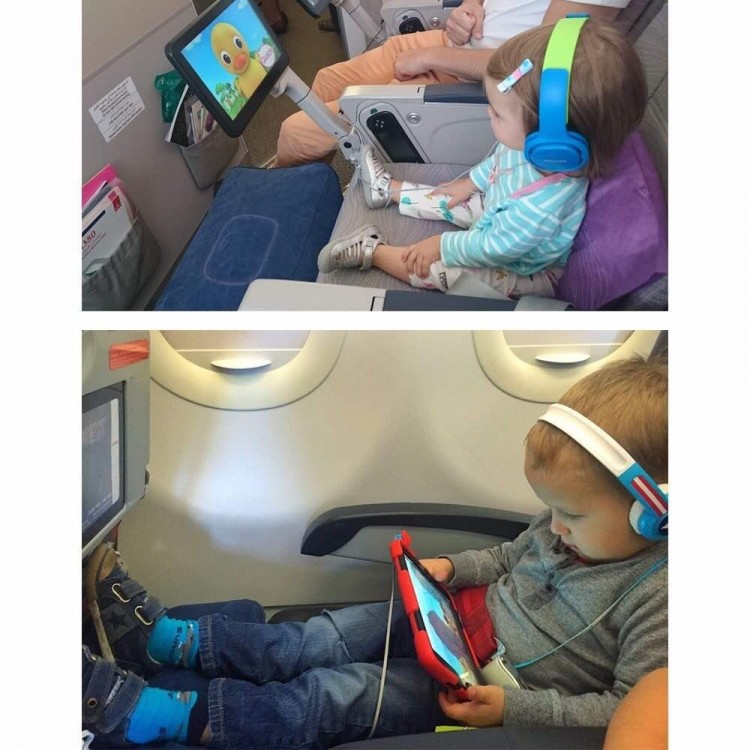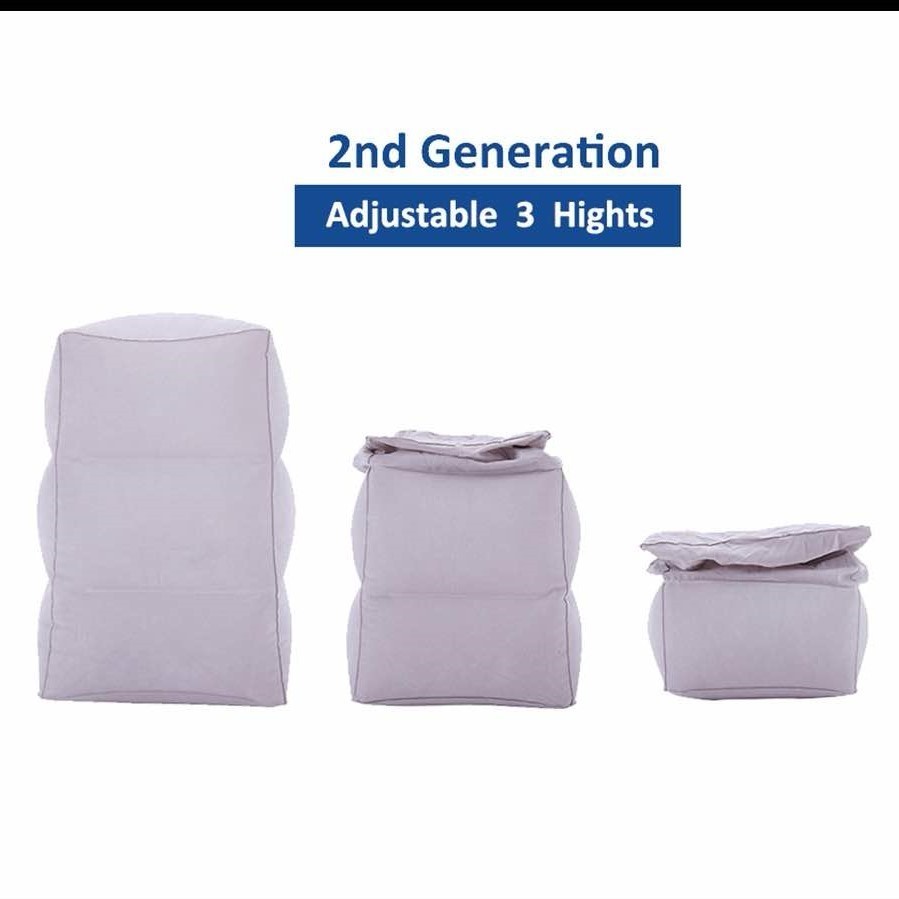 Sleep

Cooler

, Sleep Better
Never ​​toss around to find
​cold spots ever​​
Order yours today and start saving

90%

of your Air-Con bills

Ninebot Mini Pro Version
​- 6 months warranty ​
Available in Black & White colour

​​High Quality (Seeing is believing)

6 months warranty covering manufacturing defects.
​(Extendable up to 2 years with a premium)

Long extension adjustable handle bar is also available.
(Handle bar make it easier to control) Features ~~

**Easy to learn and take only minutes to master it.
**App Controlled and speed limiter (For Safety)
**Max Speed 19km/h
**With Tail Light, Front Light and Brake light
**Specifications: Power = 700W Twin Motors
**N.Weight : 13 KG
**Battery : 63V 4.4Wh
**Charging time: Approximately 1 -2 hrs
**Maximum Carrying Capacity: 100kg
**Max Range per Charge: 15km to 20km (Tested 15km and still left 40% Battery)

(NB: This version powered by 700W motors as the original 800W was deemed not necessary, pls chat with us via whatsapp 98160846 to understand more and no obligation trial).

The speed limiter prevents your child from exceeding a predetermined speed.

$688 Only!



(included free delivery)​



​​
​
Click here for payment
$29 only!

​


(included Normal Postage)​​




​​
​​Click here for payment